SSAI received financial support from Heritage Canada to host a Canada Day event on July 1, 2020. However, due to the public health order restrictions on public gatherings during the COVID pandemic, our original plans for this event were cancelled. We were granted an extension to host a virtual event before March 31, 2021. We decided to proceed with a series of teleconference presentations. These events are free and open to the general public.

---
TELECONFERENCE: Thursday, January  21, 2021 at 2:00PM
Call Toll Free: 1-800-967-7148   Participant Passcode: 472075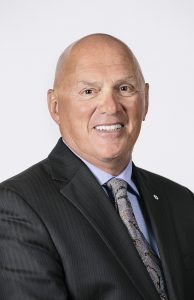 Gordon Barnhart is a former Clerk of the Senate of Canada and the Saskatchewan Legislature, as well as former Secretary of the University of Saskatchewan. He was the 20th Lieutenant-Governor of Saskatchewan from 2006 until 2012. He was the interim President of the University of Saskatchewan as from May 21, 2014 until October 24, 2015.  On June 30, 2014, Barnhart was named a Member of the Order of Canada.
Building for the Future: a photo journal of Saskatchewan's Legislative Building  – This book is a photo journal chronicling the construction of Saskatchewan's Legislative Building and its role in the life of the province and in the lives of the province's citizens.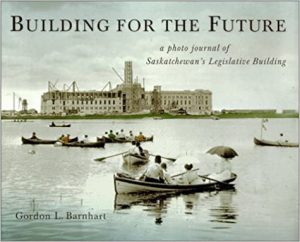 A repository of fine craftsmanship–from the architects' conception to the Tyndall stone exterior, from hand-carved chairs to marble pillars and floors, from specially commissioned paintings to grounds which have grown into one of the largest urban parks in North America–Saskatchewan's legislative building remains an impressive legacy for T. Walter Scott, the province's first premier, and his contemporaries.
---
TELECONFERENCE: Wednesday, January  27, 2021 at 2:00PM
Call Toll Free: 1-800-967-7148   Participant Passcode: 472075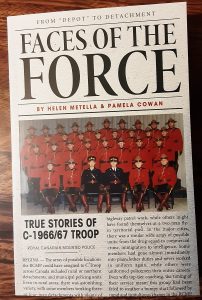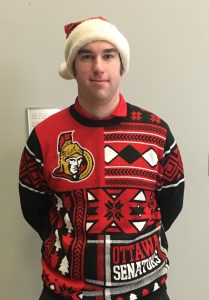 Justin Williams- Originally from Ottawa, Ont. Justin has bounced around Canada before arriving in Regina in 2019. Studying History and Sociology at Acadia University in Nova Scotia then doing a degree in Museum Studies from Algonquin College. He has almost 10 years' experience in education and heritage field. Justin loves to play and watch sports and read.
The RCMPHC presentation will give an overview of the large history the RCMP has in Saskatchewan. Always having a presence in what is today Saskatchewan, so much history has happened and with the NWMP/RCMP being intertwined in the History of Canada, Saskatchewan has a  quietly large part in the development of Canada as we know today.
---
TELECONFERENCE: Friday, February 12, 2021 at 2:00PM
Call Toll Free: 1-800-967-7148   Participant Passcode: 472075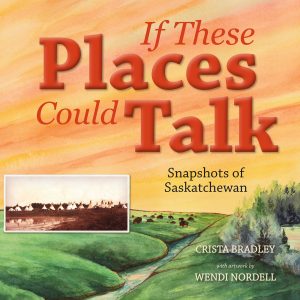 Join Archivist Crista Bradley to hear about her new Saskatchewan picture book, If These Places Could Talk.  Written for children ages 4 & up, it has been also garnering significant attention among teachers and history lovers.  The book features 100+ historic and contemporary images of Saskatchewan places, past and present, from collections around the province, along with  vibrant original artwork.  Images are paired with stories about the featured places, and all are connected by a poem that leads readers through the book.  Crista will speak about the fun she has had on the journey from initial book concept to publication.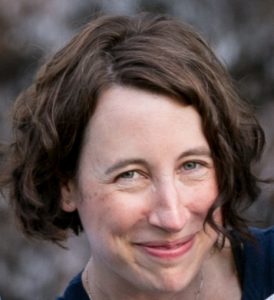 Crista Bradley is an archivist at the University of Regina in Saskatchewan. Her Master's thesis focuses on archival programming for older Canadians. More recently she has focused on helping youth to connect with history and archival sources. She has made several presentations to children's groups and classrooms, and regularly serves as a judge for the Saskatchewan Youth Heritage Fairs program. She is a longtime Girl Guide leader and volunteer for the Saskatchewan Council for Archives & Archivists.
Booksale info: www.sasksnapshots.ca   $19.95 – 48 pages – Hardcover
Crista gratefully acknowledges the support received through Creative Saskatchewan's Book Publishing Production Grant Program.