We held our 11th annual provincial SSAI bowling tournament March 10/11 at Prince Albert Minto Bowl.  We had 26 teams. It was a fun filled weekend !
We had:
four  50/50 draws
silent auction
draw for a set of bowling balls – these were won by Diane Syrota from Elfros
Sunday evening we had a banquet and handed out medals and trophy
Hopefully more teams can join all the fun next year!
---
1ST Place – Legends (7034)
Manny Primeau
Dixie Kohut
Harv Vermette
Jack Laliberte
Bob Boyer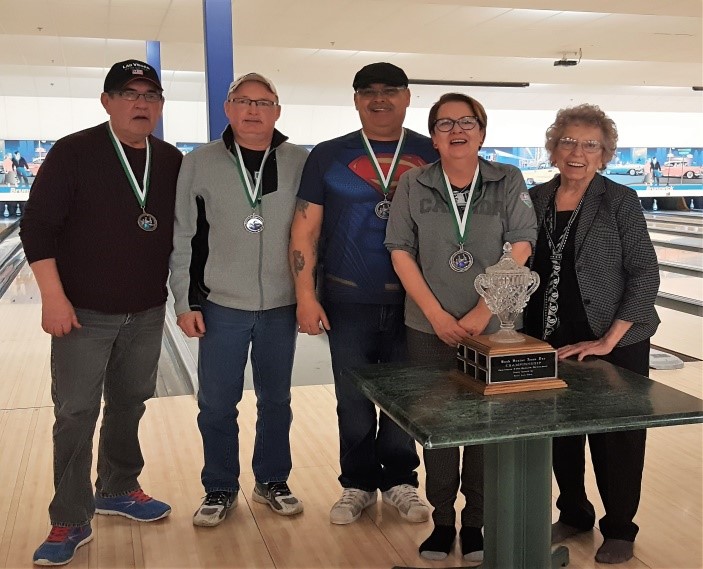 2nd Place – Saskatoon (6740)
Jutta Zarzycki
Sheila Kennedy
Therese Synkiw
Earl Synkiw
Dennis Zachaer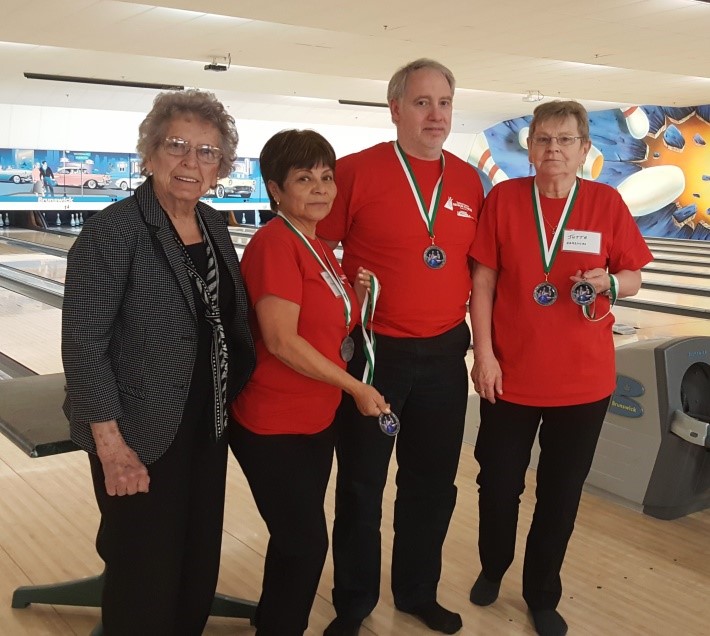 3rd Place – Maidstone1 (6730)
Denise Newton
Doreen Hope
Esther Jesse
Frances Wright
Barry Melchert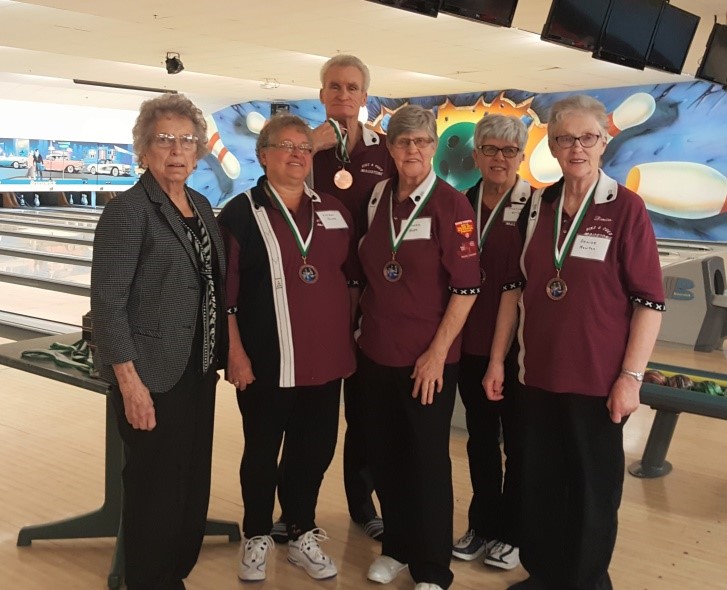 POA Men's (318)
Terry Lofstrom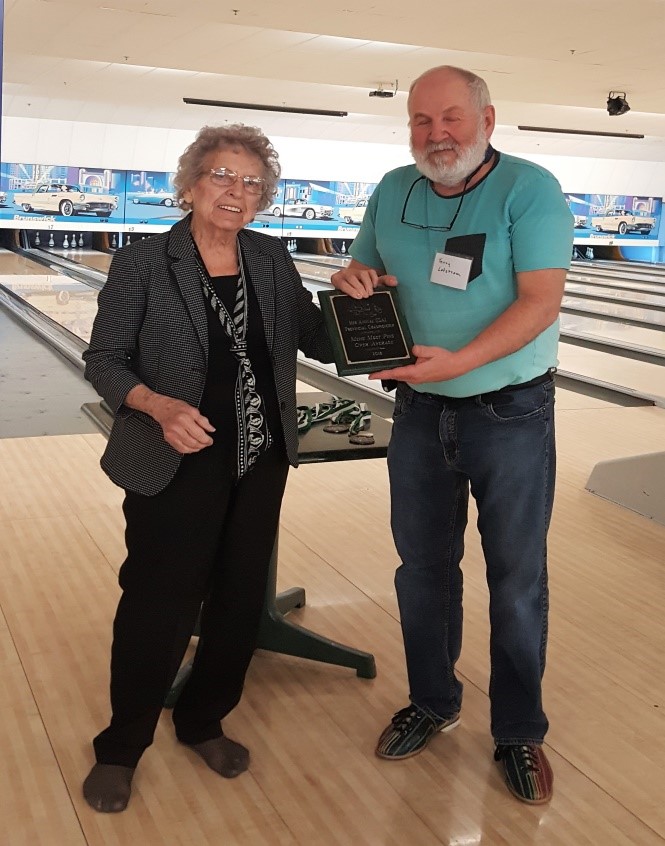 POA Women's (243)
Jeanine Folden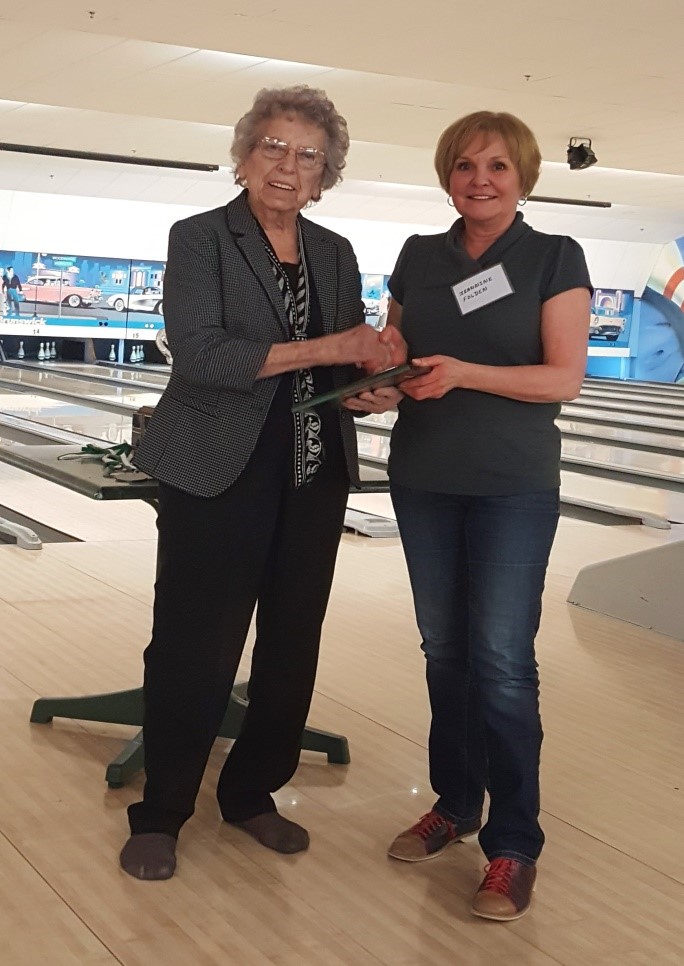 Special thanks to those who donated Silent Auction items:
Canadian Tire – Prince Albert
M&M Food Market – Prince Albert
North Star Trophies
Maidstone Seniors & Bowling Alley
Melfort & District Seniors
Rosetown Seniors
Shellbrook Seniors
Wishart Seniors Club
Ed & Lorna Weldon
Laverne Bourassa
Diana Syrota Team
Pat Trask
SSAI